It's easy (and common) to feel as though you're the only one who knows what it's like to deal with a concussion. It's common to feel alone in that regard. The good news is, you're not! There are support groups, online forums, and 24/7 help lines available. Read below to find the many options available to you and your family.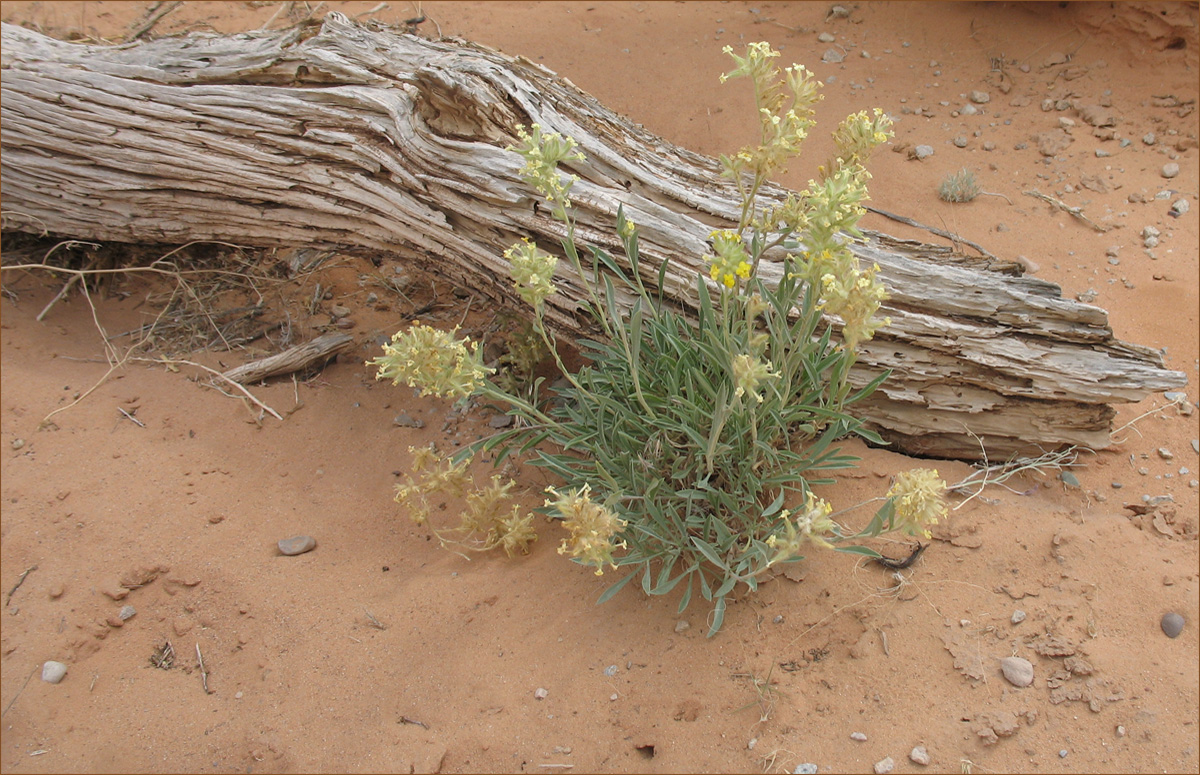 With a little support, you can bloom even under the most trying of circumstances.
A while back, I spent a chunk of time to look up the resources available and create a reference. I put it in a Google Docs spreadsheet that is available to everyone. The link is below: the Big List. Also, I've included several help line listings in case you're in a crisis situation or need assistance right away. These items are also in the Big List.
---
The Big List

This is a huge spreadsheet that lists a variety of resources, including:
Support groups
Online forums
24/7 help lines
Domestic violence resources
Veterans support
Professional athlete support
The Big List: Support Groups, Online Forums, and 24/7 Help Lines
---
In Crisis?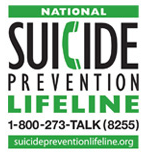 If you feel that you need assistance right now, please visit the National Suicide Prevention Lifeline website or call this number:
1.800.273.8255
---
Veterans Assistance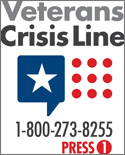 The Veterans Crisis Line provides crisis assistance to veterans and family alike. Be sure and take a look at the many resources available. Two options for assistance are available:
Call: 1-800-273-8255 and press 1
Text: send a message to 838255
---
Domestic Violence and Assault
Assaults can result in a concussion or TBI. If you receive such an injury, please seek medical assistance. Remember that a concussion can change over a period of several days. So even if you're Ok in the first 24 hours, it might not be the case over the next 48 hours. Symptoms could worsen. For information about what to look for and when to seek medical assistance, see the CDC information about concussion signs, symptoms, and when to seek medical assistance.
Helplines and Resources
National Domestic Violence Hotline
1-800-799-SAFE (1-800-799-7233)
National Sexual Assault Hotline
1-800-656-HOPE (1-800-656-4673)
Sexual Assault Support for the DoD Community
1-877-995-5247